Web geek, entrepreneur, and amateur racecar driver.
I'm Steven, an automotive enthusiast, web geek, and entrepreneur based in the San Francisco Bay Area. I'm the founder of Emotive Engineering, where I modify EVs for high-performance driving fun. I am also a backmarker on the Spec Corvette Racing West Region calendar.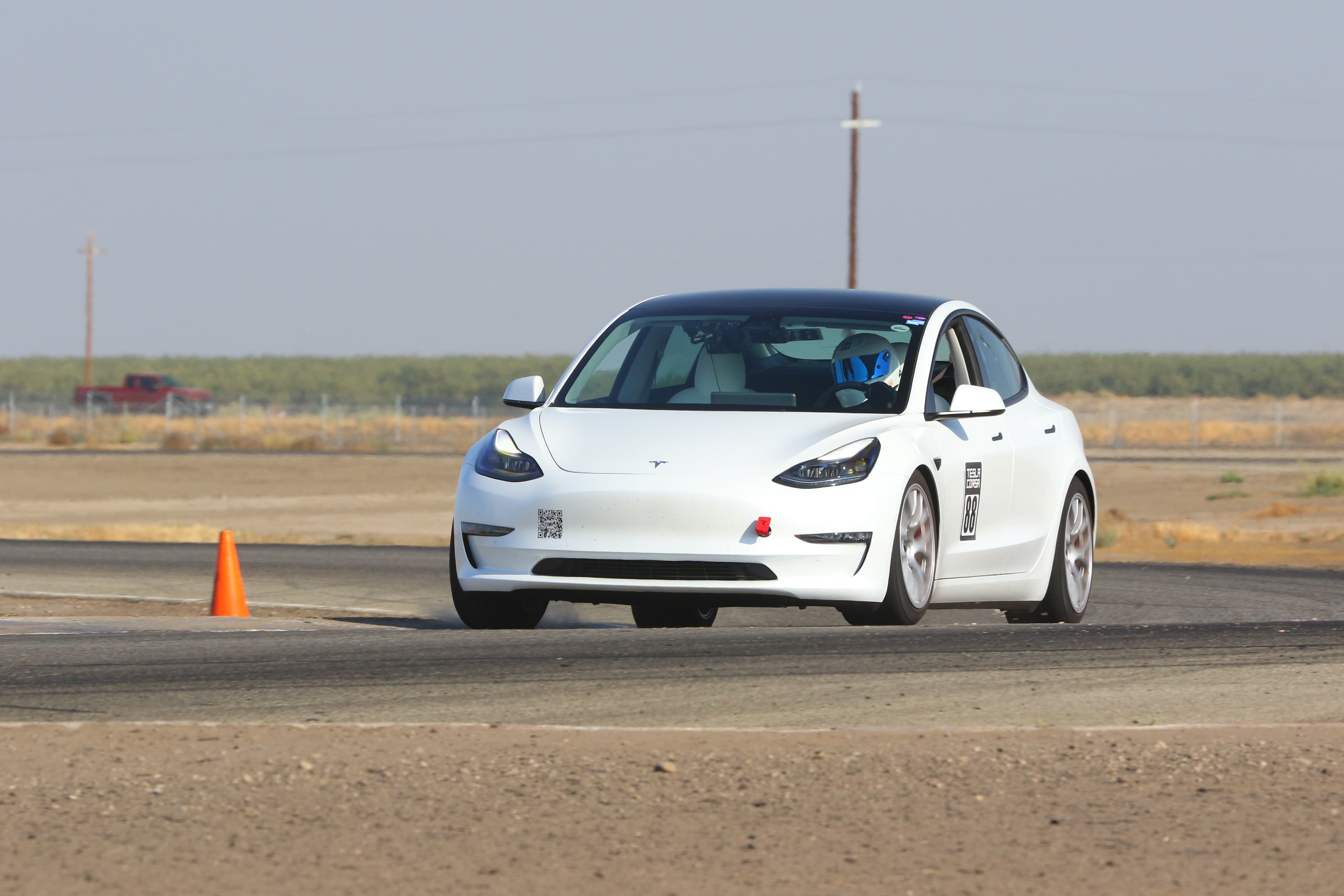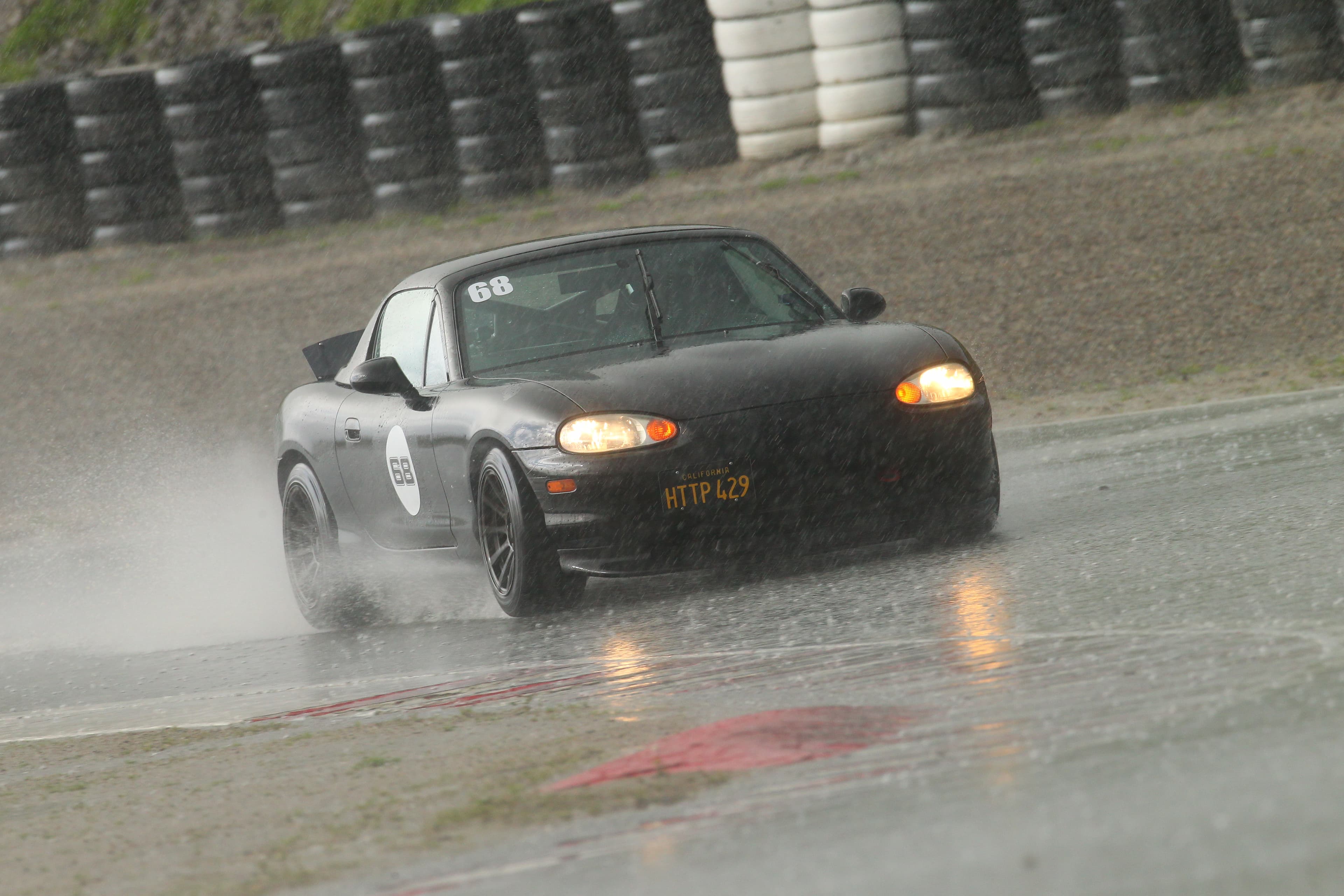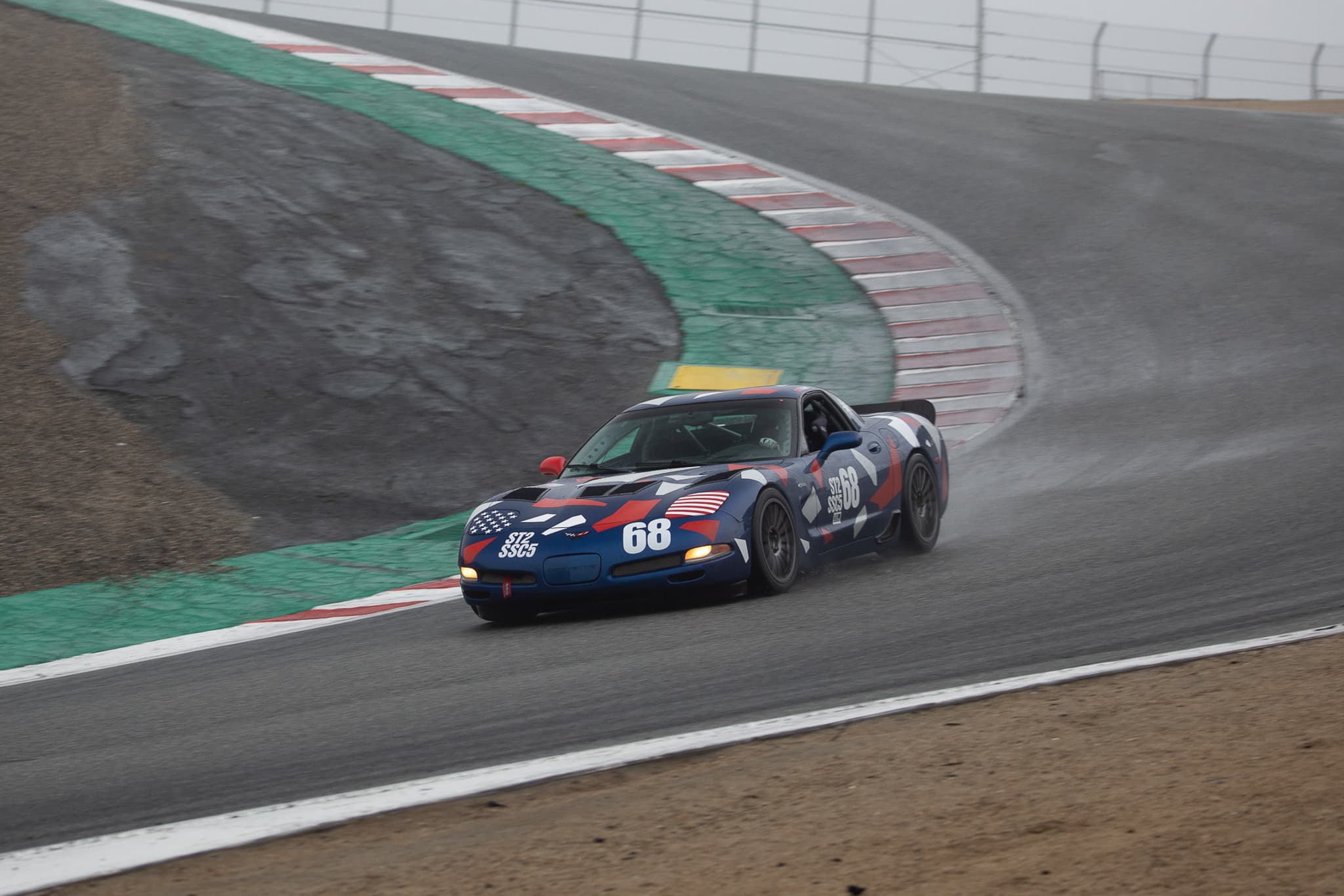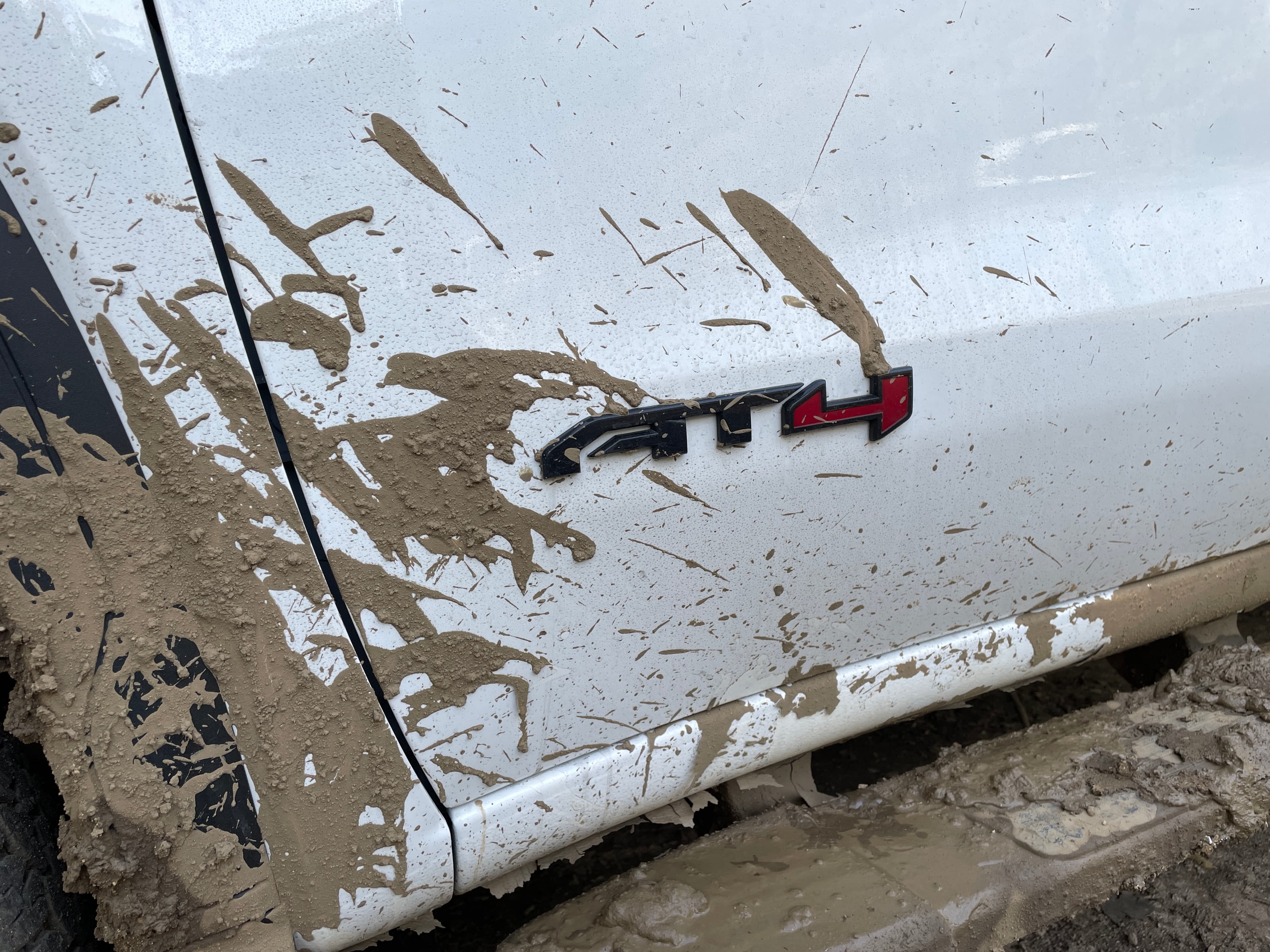 My first car.
A whole lot of affiliate marketing.
I'm not alone because the TV's on...
Work
Company

Emotive Engineering

Role

Chief Engineering Officer

Date

Company

Slack

Role

Director of Engineering

Date

Company

LOYAL3

Role

Director of Engineering

Date

Company

Good Dog Design

Role

Web Developer

Date